Garden Machinery Sales & Service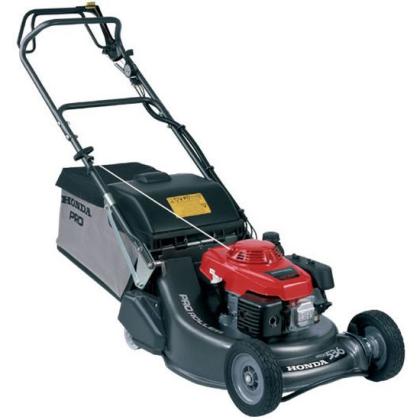 Easy on the eye with Honda's stylish new look Lawn Mower
Easy-start auto-choke means one less thing to think about and an automatic decompressor makes starting Mowers virtually effortless.
Easy-to-hold controls mean better safety and comfort with pull start within reach.
Easy-to-check petrol and oil levels and spill-free refuelling with a large diameter petrol cap.
Easy power from Honda's innovative engines, delivering smooth power to the blades with less vibration than similar models of Garden Machinery.
Garden Machinery Equipment
Sales | Servicing | Repair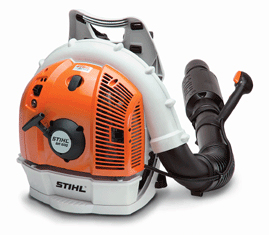 Do you have out-of-control leaves or grass clipping clutter? Finally had it with raking, sweeping and bagging? You need a new STIHL blower.STIHL blowers are among the most powerful in the industry, and are designed to save you time and energy. No matter the task, we have something for any job. Choose from our complete line of handheld blowers, backpack blowers, sprayers and shredder vacs:

Lawn Mower Service and Repairs in Surrey